NEED FOR A NEW PARADIGM IN ISLAMIC THOUGHT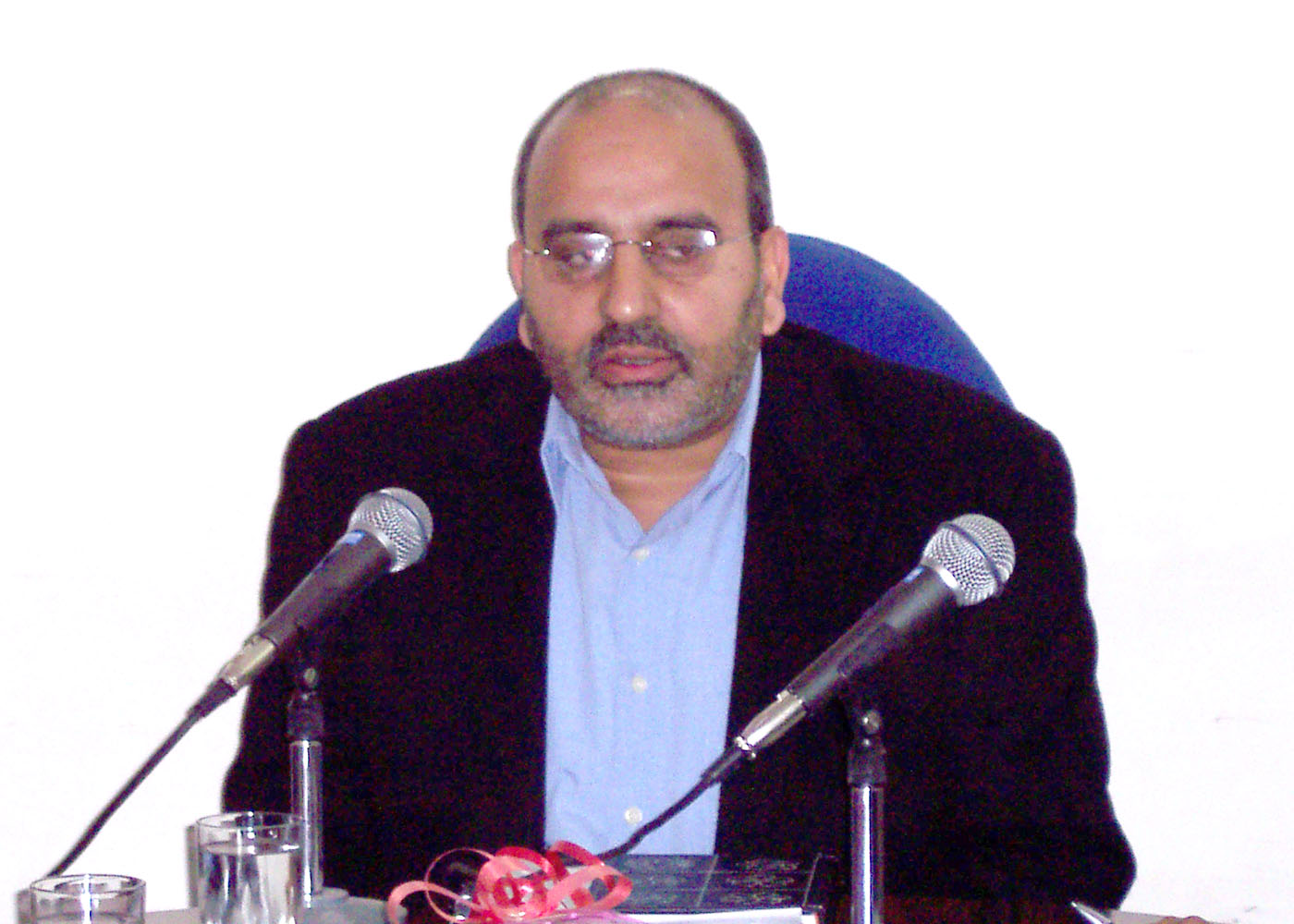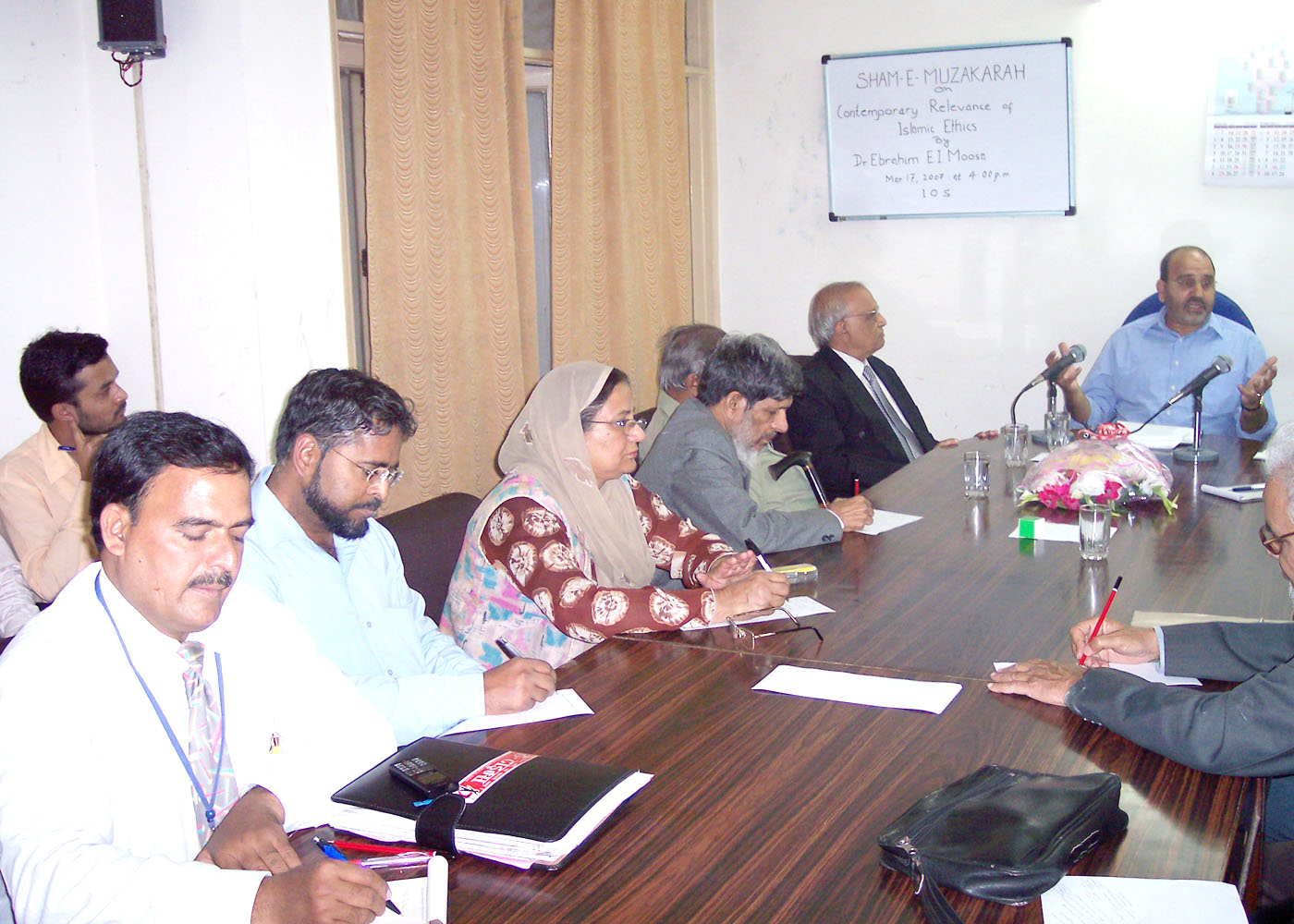 New Delhi, March 17: "The Qur'anic injunction of repelling evil with the good is the essence of Islamic ethics", observed Prof. Ibrahim E.I. Moosa of the Duke University, Durham NC, USA, while speaking on relevance of Islamic ethics at the Institute of Objective Studies (IOS) here today.
Quoting Shah Waliullah Dehlavi, an Islamic scholar of the 18th century, Prof. Moosa said purity, humility, magnanimity and justice were the hallmark of Islamic ethics.
Referring to Muslim predicament, he said followers of Islam could not come to terms with social change and revolutions in science and arts. He said, in his Haft Masael, Haji Imdadullah Mohajir Makki of the 19th century, propounded that dignity and integrity were the motifs of Islamic ethics. Mohajir Makki had further observed that Muslims should focus on compassion and co-existence instead of merely following the fiqh (Islamic jurisprudence) argument.
Prof. Moosa said Muslims should make sincere efforts at intellectual and cultural attainment. He emphasised "search for the ahsan (the best)". He warned against the tendency of excessive labelling and facile categorisation.
He was of the opinion that the Islamist movement had run into a massive crisis. It was high time some reorientation and reassessment of priorities and values was undertaken, he added.
The programme was presided by IOS chairman Dr Mohammad Manzoor Alam and compered by Prof. Ausaf Ahmad.g